Must-Have Online Tools For Your Small Business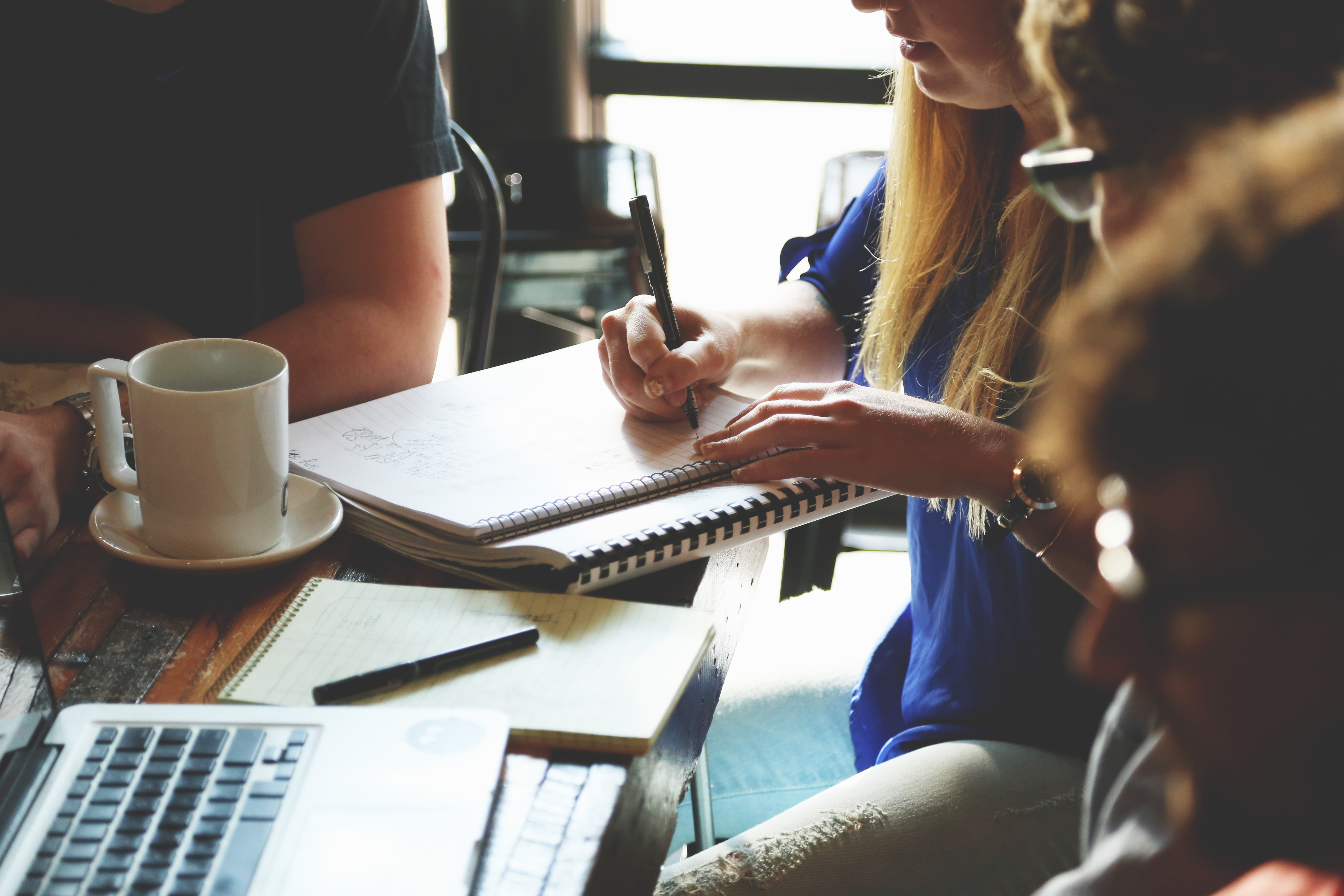 Getting a business off the ground is hard work. No matter your industry, experience level or how ready to market your product or service you are, the daily machinery of being in business – the payroll, the HR, the admin – can come as a shock. Especially in the start-up phase, when there may not be the budget to invest in professional business support services, you can find yourself doing a little of everything – and ironically, this can take you further away from the job you signed up to do in the first place.
Luckily, there are lots of significant online resources that can help to support you in developing your operation, and steer you away from costly mistakes. You need to work smarter, not harder, and the right approach involves making use of the tools listed below. The best part is, many of them are entirely free! Finding the right solutions will free up more of your own time for concentrating on developing your core offer.
Project Management
If you want an easy to use programme that will allow your teams to communicate, and you to see at a glance what is happening, then you need to check out Slack. For each project, set up a 'channel' which will allow you and your employees to add, sort through and access all of the information relating to it at a glance. You can also share files, place phone calls, instant message and use the expertise of broader online communities to source essential knowledge. The platform works on any device and is accessible anywhere any time. The best part? A basic subscription is free, so you can try it out and see if it's for you before paying out for a larger membership.
It may also be worth taking a look at what Google can offer through its GSuite service. Manage your website, set up a company email client, track analytics and manage Google Adwords campaigns, all for a low cost. This handy app keeps your online business management and gives you the overview you need at a glance.
Similarly, Trello offers a highly organized system of project management tools based on the 'Kanban' method used by industry giants, such as Toyota. Create a board for projects, and you can set up workflows, assign tasks to team members, set deadlines and get progress reports. If you only have a small team, Trello can be completely free, and as you scale up, you can pay to add more team members.
Need to schedule who is working and when? Then GetSling can help. From your mobile, you can set up shift schedules and look at availability, employee hours, and shift trades easily. Not only can this help you to make vital savings on labor costs, but it can also save a whole heap of stress if anything unexpected occurs. It also provides a newsfeed which allows you to share company news and keep employees updated and informed.
Invoicing
One of the most critical areas to stay on top of is invoicing. It may sound obvious, but taking care of the routine admin is what makes sure the cash flow of the business works, and everyone gets paid on time, but you'd be surprised how often it gets neglected when there aren't dedicated accounts staff in place. FreshBooks is a great place to start if you're looking to keep all your accounting in one place. The interface is exceptionally intuitive and easy to use and allows you to see transactions and if clients have paid up in real time. You can brand invoices for a professional look, work out taxation, set up repeat billing where needed, send invoices electronically or in hard copy form and receive payments in any global currency. There's also support available round the clock should you need it. There are other invoicing platforms that are free of charge to use.
HR and Payroll
They say you're only as good as the people you employ, so if you've hired the best, then you need to take care of them – and cover yourself if anything should go wrong. But who needs a pricey HR department when there's a platform like GoCo available? This web-based HR team will tackle onboarding, performance management, attendance and employee benefits, plus much more, and it integrates with payroll software to streamline the whole process.
And if you need to recruit in the first place, a platform like GoodHire can support your business. They will hire and carry out all the necessary administration from identity and background checks to references, skills and psychometric testing, and verification on driving records, employment history, and education. There's no paperwork – the whole thing can be managed via their app.  This makes getting the right staff when you need them a much more straightforward affair.
Comments
comments