Fresh Online Business? Successful Set-Up Can Be Straightforward
Well done and congratulations; you're obviously surviving the, normally tentative, first year of business, and if you're ready to expand, then things must be going well. Running a company is a tough slog, but you already knew that, and it doesn't bother you; however, as long as you're putting your efforts and investment into the correct areas, you'll be able to grow successfully and as seamlessly as possible.
If you're running your business online, without any face to face contact with your consumers, it can sometimes be a challenge to keep them satisfied with your customer service, and actively engaged. Therefore, it's vital that you take the necessary steps to ensure that your website and services run as seamlessly as possible so that your patrons keep returning for the positive customer or client experience. The following are some things you might want to consider if your fresh online business could use a boost and where you'll need to set-up for success.
Image source: https://www.pexels.com/photo/macbook-pro-on-desk-877695/
Contact And Availability
Sometimes, a downside to running a business online is that you don't get often get to meet your customers in person; therefore, it can be a challenge to form a relationship with them, or put across your friendly service ethics. Your customer care can be reflected in how available you are to each person that visits your website; so it's important to ensure that you are getting across that someone is available to help your customers in an obvious and clear manner. Whether you're there to offer suggestions on what product to buy, or give advice if they are struggling with glitches on their laptop; your presence is everything.
Pop-up technology allows you to immediately show the customer that a member of your team is there and ready to help should they need it. Utilizing web design tech, to create a live chat box on the screen is a great way to remain with your consumers as they browse the site. Your customer service team should be trained in how to chat to each patron in an appropriate and friendly manner, so the customer doesn't feel like they are speaking to an automated response service; which can irritate people and put them off coming back. It's also worth investing in a virtual phone number as soon as possible, this will not only provide more contact options; it'll give your business a professional edge, helping to build trust in your brand. For the times that people visit your site out of office hours; you can still provide them with immediate contact details, and ensure that they know exactly what to do if they have a query or a question for you.
Again, pop-ups are an excellent way to provide contact information; however, if your website is not at that stage yet, your can ensure that all the relevant email addresses and phone numbers are clearly shown at the top or bottom of each page. Customers will appreciate how easily they can contact you and like to feel that you're available to help when they need it. Your social media platforms are another way to engage with your audience in a live setting; quick and friendly responses to Facebook messages and Tweets, are a sure fire way to create positive customer relationships and build upon existing ones. Therefore it's worth investing in staff who specialize in the running of your social media in regards to customer inquiries and issues.
Always keep your brand identity in mind when you respond; if you're a young and fun company, you can be playful with responses. However, if you provide products to a more discerning market, you might want to respond formally; it's all about gauging your audience and choosing the right tone of voice as your team write back.
Image found here
Accessibility And Experience
When you're an Ecommerce business or online retailer; the chances are that your customers will expect to gain access to your website, wherever they are. Therefore, it's crucial that you ensure that your site is responsive and easy to navigate across a multitude of platforms. You may need to outsource some help to get your website working and functioning correctly on smartphones, tablets, laptops, and monitors, so that whoever decides to shop with you, on their commute to work or in their bathtub, can still access what they need seamlessly and with ease. As previously discussed; your website should be easy to navigate and understand, and it should be simple to get to the various areas of your online store. Clear and bold call to action tabs, sales banners, and routes to each product, should be straightforward to click, and all information needs to be easily obtained.
You'll also need to ensure that you have site maintenance on hand to fix problems as soon as they arise; if your website goes offline, you could end up permanently losing potential new customers, not to mention any profits. Therefore, it's worth investing in the right team and experts to help your site run smoothly at all times. Expansion not only allows you to increase the flow of stock or services you provide; but also gives you the chance to diversify your stock and what you do so that you improve your customer experience. Offering your customers related products and complementary services will only encourage them to visit you more often, and it makes sense to be known for a particular area of retail, over one specific product. As the CEO of your company; you're also qualified to offer advice and seminars to fledgling businesses. Offering your teaching services will get you out into the relevant business areas, and will allow you to meet brands which you could potentially work with in the future; it's also a great way to market who you are and what you do.
Rolling out new lines and services is also a great way to boost traffic to your social media and website, which will ensure a steady boost in sales; which is just what you'll need during expansion. Be brave with your choices and try new things, as long as you're prepared to dismiss items that don't work for you quickly; you'll be able to profit from those things that seem to take off, as you're offering something different. Always keep your brand's identity in mind, and your product choices will make sense to your audience.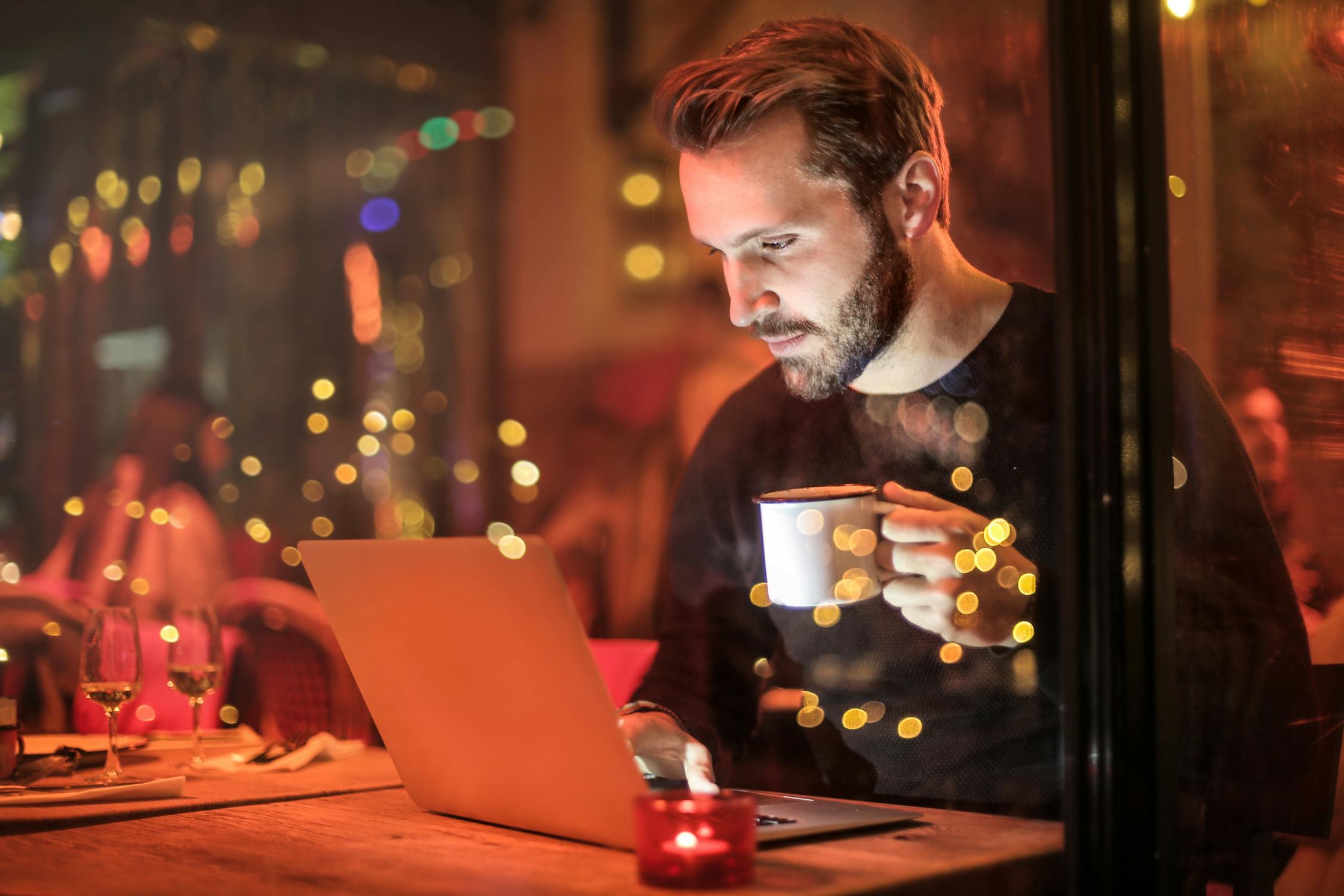 Attractive And Appealing
It's no secret that just like the front of a physical store; a customer is more likely to stop by and have a browse around your website if it looks appealing and inviting. An overwhelmingly busy landing page, full of confusing information and headache-inducing colors, will put off your potential patrons and they'll shop elsewhere. When you go through the branding and marketing stage of your business; you should have organized a particular color palette and theme, which can be used across all your online platforms and channels. Try to stick to colors that promote your brand's aesthetic and identity clearly; calming neutral hues would be perfect for those who sell aromatherapy equipment for example, instead of a bright rainbow color range.
Your homepage should be a place where people can see exactly what you offer and sell, any promotions that you have going on, and how to make contact with customer service. Ensure that each page that follows is just as simple to understand, and as pleasing to the eye, as your landing page; that way your patrons will have a positive experience and won't think twice about revisiting your business. Don't overwhelm visitors with too many pop-ups and special deals; try to stick to clear and concise information, that people can take in easily and utilize should they want to. A strong and attractive brand aesthetic will work across your whole business and will help to ensure that consumers will know who they're looking at wherever they find you on the internet. When people start recognizing a brand; you can begin to build a strong and trusting relationship with them, which will ensure that plenty of traffic comes your way.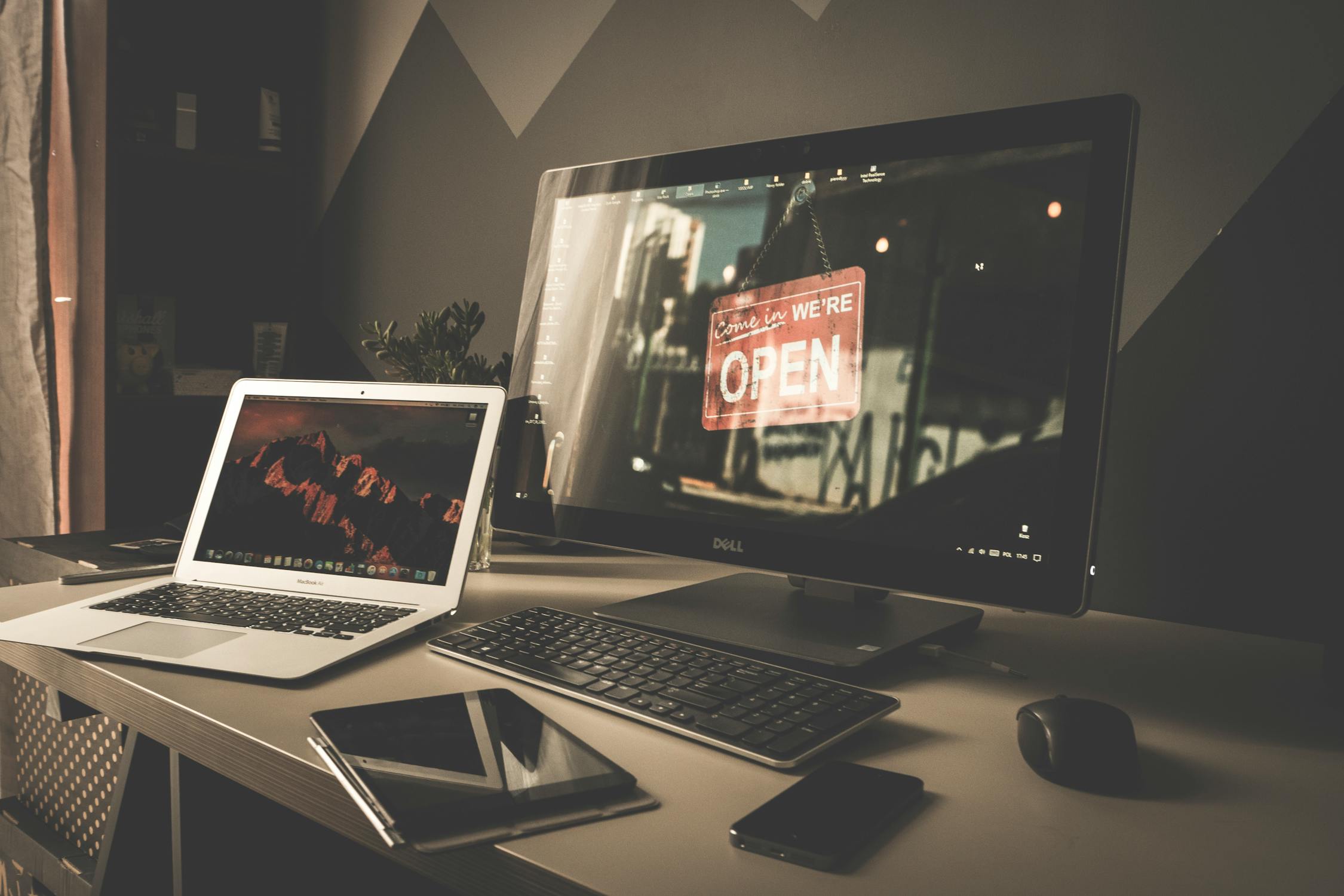 Willingness And Bravery
Fortune often favors the bold (and brave), so if you want to increase your business' size, and take on a fresh challenge; you could consider merging with somebody else. Merging can be a daunting prospect, but can also prove a wise move for those who need support and equity, to allow them to expand. Think about what you should understand and know before merging, and never do something on a whim or because you simply like the other business owner.
All of the above tips and information will come into play during a merger; so keep your wits about you, update your processes, and build strong alliances. You'll gain their customers, technology, and staff, so you should be able to gain business success too. Always remember that it's your customers and clients that you want to impress in your online space, so make them a priority with each decision, and your successful online business setup, will be a straightforward affair.  
Comments
comments